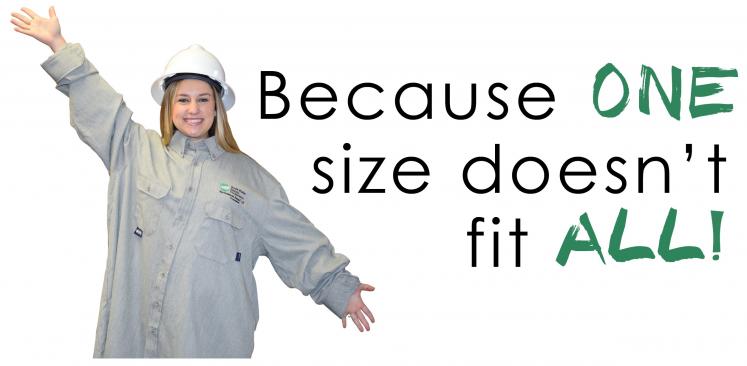 We understand that one size doesn't fit all. At South Plains Electric Cooperative, we provide a variety of ways for you to pay your bill and manage your account at your convenience.
Download the SPEC App to pay your bill and manage your account. First-time users enter your account number and click "forgot password" to set up new account.

Create an account and pay online. First-time users click on the "new users" button.

Call 806.775.7766 and select option '2' to pay by phone through the automated system.

Sign up for Co-op Power PrePay.

Make a cash payment where you shop by using SPEC CheckOut.

Mail payment to:
    P.O. Box 600, Spur, TX 79370-0600

Visit one of our service offices:
    110 N. I-27, Lubbock
    6506 19th St., Lubbock
    2741 Farm Road 836, Spur
    1900 Ave. C NW, Childress
Effective January 1, 2023, members needing to make a payment over the phone must use the automated phone system as mentioned above.